The Link

:

Welcome to Humanity
Reggie thinks he's figured out a way to bring the humans of Earth into the fold of advanced humanity among the stars. But initiating contact could jeopardize
the link
—the universal network of the mind that he and greater humanity relies on to communicate and travel. When he's forced to choose between acting before he's completely ready, or forever give up his dream of enlightening Earthfolk, Reggie decides to risk his career, his way of life, and indeed
the link
itself to make it happen. Could it be he's become too close to one of his research subjects?
When he transmits his specially designed signals directly to a select group of Earthfolk, things get . . . intense. Containing the effects of his transmissions challenges his "advanced" nature, and turns his experiment into a desperate effort to understand what it means to be human.
The Link:
Farewell to Humanity
A green planet paradise, the desert of New Mexico, and the decline of human connectivity serve as the backdrop for this action packed second installment in "The Link" series. The OTH-Other Than Human are spreading. The link has been co-opted and Greater Humanity must struggle to survive the apocryphal deception that is
the link
. Farewell to Humanity hits the ground running and doesn't stop till there's no ground left.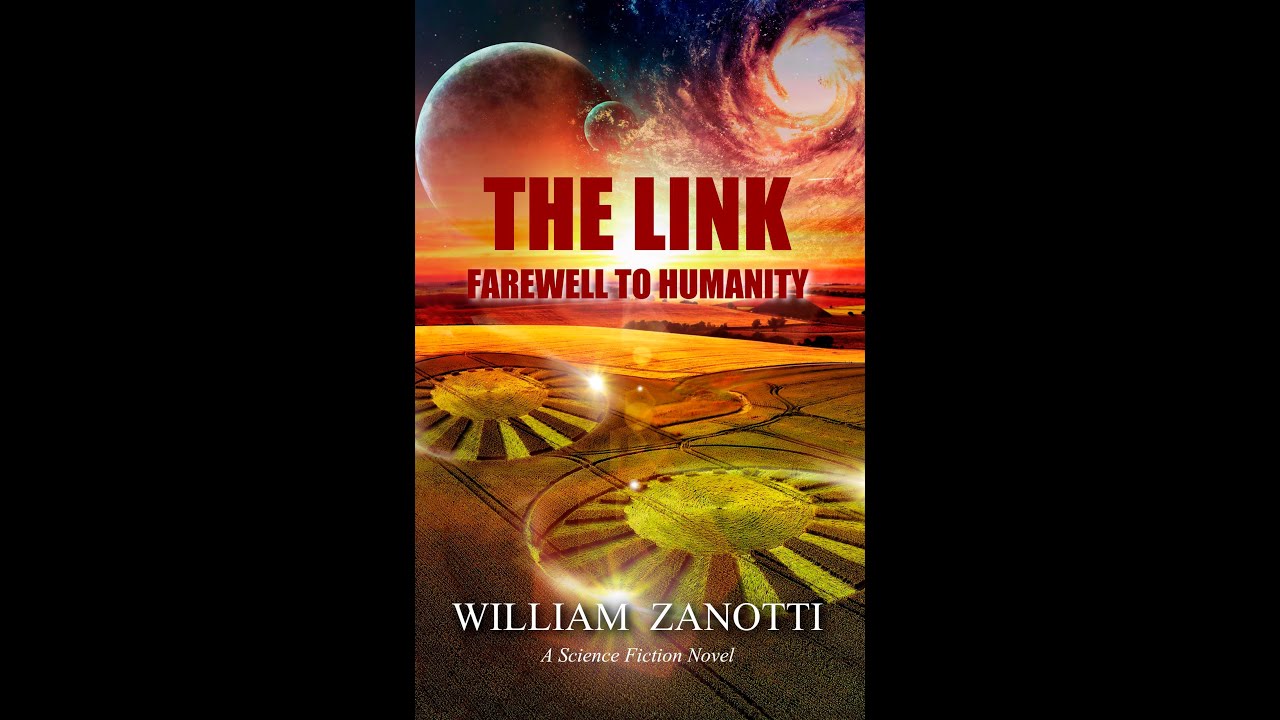 Video can't be displayed
This video is not available.
The Link:
Return to Humanity